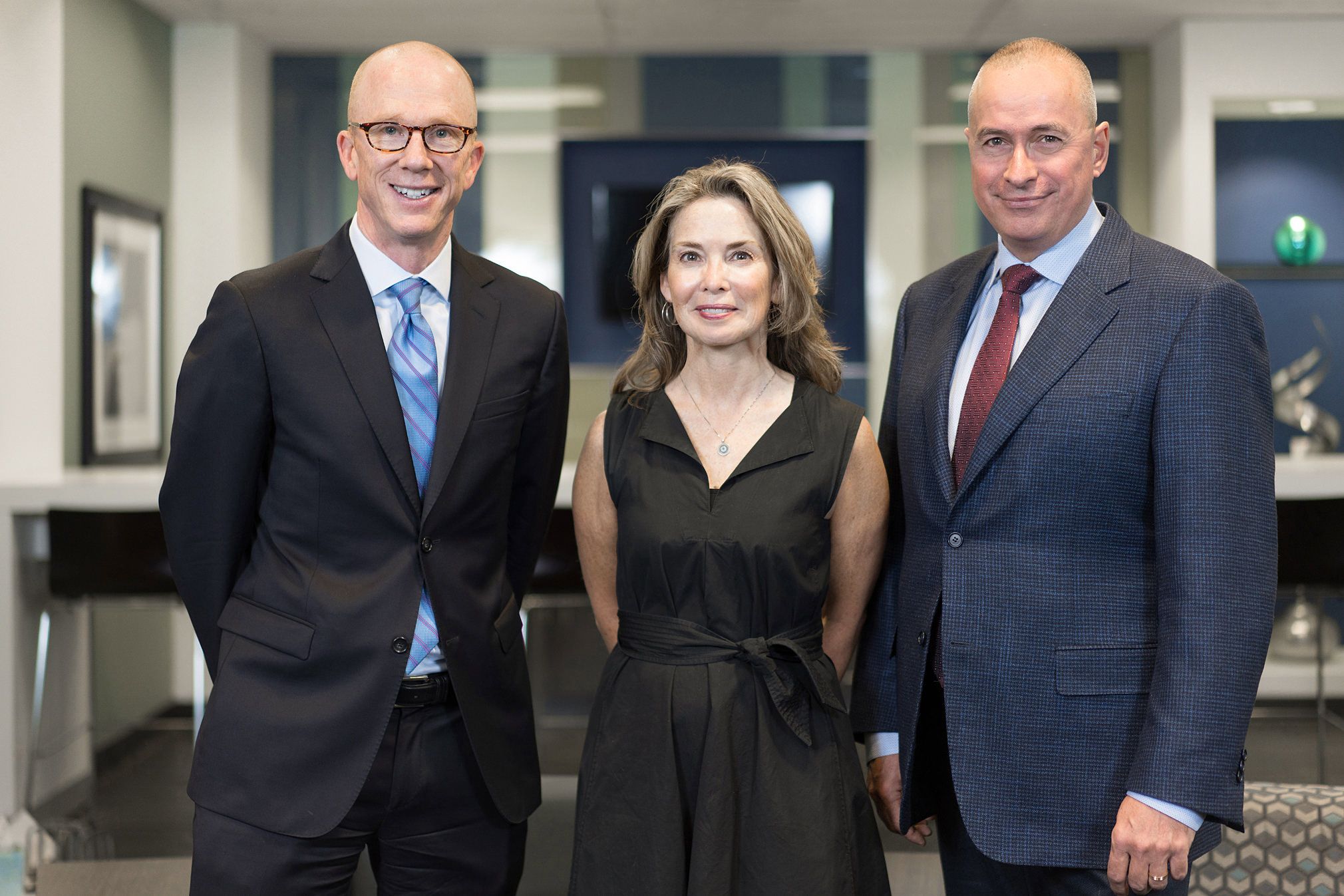 APTUS CONFLICT SOLUTIONS INC.
Aptus: Latin for suitable, appropriate, fitting, and prepared.
APTUS Conflict Solutions is a group of specialized dispute resolution practitioners providing mediation, workplace investigation, arbitration and workplace restoration services. Its principals are experienced lawyers who have dedicated their careers to assisting clients resolve conflicts in a manner that is effective, pragmatic, durable and just.