B.Soc.Sc., LL.B., LL.M., C.Med., C.Arb
Roger is a very experienced mediator, arbitrator, facilitator, investigator, team coach and dispute prevention/resolution consultant.
A 1982 University of Ottawa law school gold medallist, Roger went on to obtain a Master of Laws from the University of Toronto. The first two years of his career were as a law professor in the Faculty of Law of the University of Ottawa, teaching various subjects including Commercial Law, Evidence and Wills. He joined the Ottawa law firm of Nelligan O'Brien Payne in 1986. As a lawyer Roger had a diversified civil litigation and labour law practice. In 1997 Roger left the practice of law to work as a mediator, arbitrator and ADR consultant and trainer with the Stitt Feld Handy Group and ADR Chambers. He and Joy Noonan struck out on their own and founded APTUS Conflict Solutions Inc. in 2008.
Roger has mediated everything from simple one issue two party disputes to complex multi-party, multi-issue, multi-cultural disputes. His mediation practice focuses primarily on employment, labour, insurance, estate, corporate, commercial and professional malpractice disputes. Roger has been designated a Chartered Mediator (C.Med.) by the ADR Institute of Canada and is a member of the Regional Accreditation Committee for that designation. In addition to his private sector mediation practice, Roger has been on the mediation rosters of a number of organisations including the Ontario Human Rights Commission, the Canadian Human Rights Commission, the Ontario College of Teachers, the Association of Professional Engineers of Ontario and the Ontario Mandatory Mediation Program.
Roger practices as an arbitrator in construction, commercial and labour matters. He has taught commercial arbitration and he currently teaches labour arbitration at the Faculty of Law of the University of Ottawa. He has been on the arbitration rosters of a number of organisations including the Canada Revenue Agency Roster of Independent Third Party Neutrals and the Tarion Warranty Corporation's Builder Arbitration Forum. Roger has been designated a Chartered Arbitrator (C.Arb.) by the ADR Institute of Canada.
Roger has extensive experience providing various kinds of dispute prevention and resolution training, including Alternative Dispute Resolution (ADR). He lectures regularly on negotiation, mediation and arbitration and has been involved in designing numerous ADR training courses and in training mediators and providing negotiation training through various universities and organisations in various countries. In Canada he has done this mainly in association with the University of Windsor and the University of Ottawa law schools. In the United States and in Europe he taught in association with the University of Notre Dame Law School. In Australia he has worked with the La Trobe University Law School and the Graduate School of Management of the University of New South Wales. He has delivered and published numerous papers on ADR and is on the Editorial Board of the CCH ADR Forum.
As a member of the Ontario Superior Court of Justice Ottawa ADR Local Advisory Committee, Roger was actively involved in structuring and implementing court-connected mediation in the Ottawa Region. He is a member of the Ottawa Estate Mediation Committee, which is charged with overseeing court-connected mediation in estate matters. He is the Chair of the Local Mediation Committee appointed by the Attorney General of Ontario for the Ottawa under Rule 24.1 of the Rules of Civil Procedure. Roger is a past member of the Board of Directors of the ADR Institute of Ontario.
Roger is completely bilingual and conducts a very significant part of his practice in the French language.
Contact Roger at roger@aptusrx.com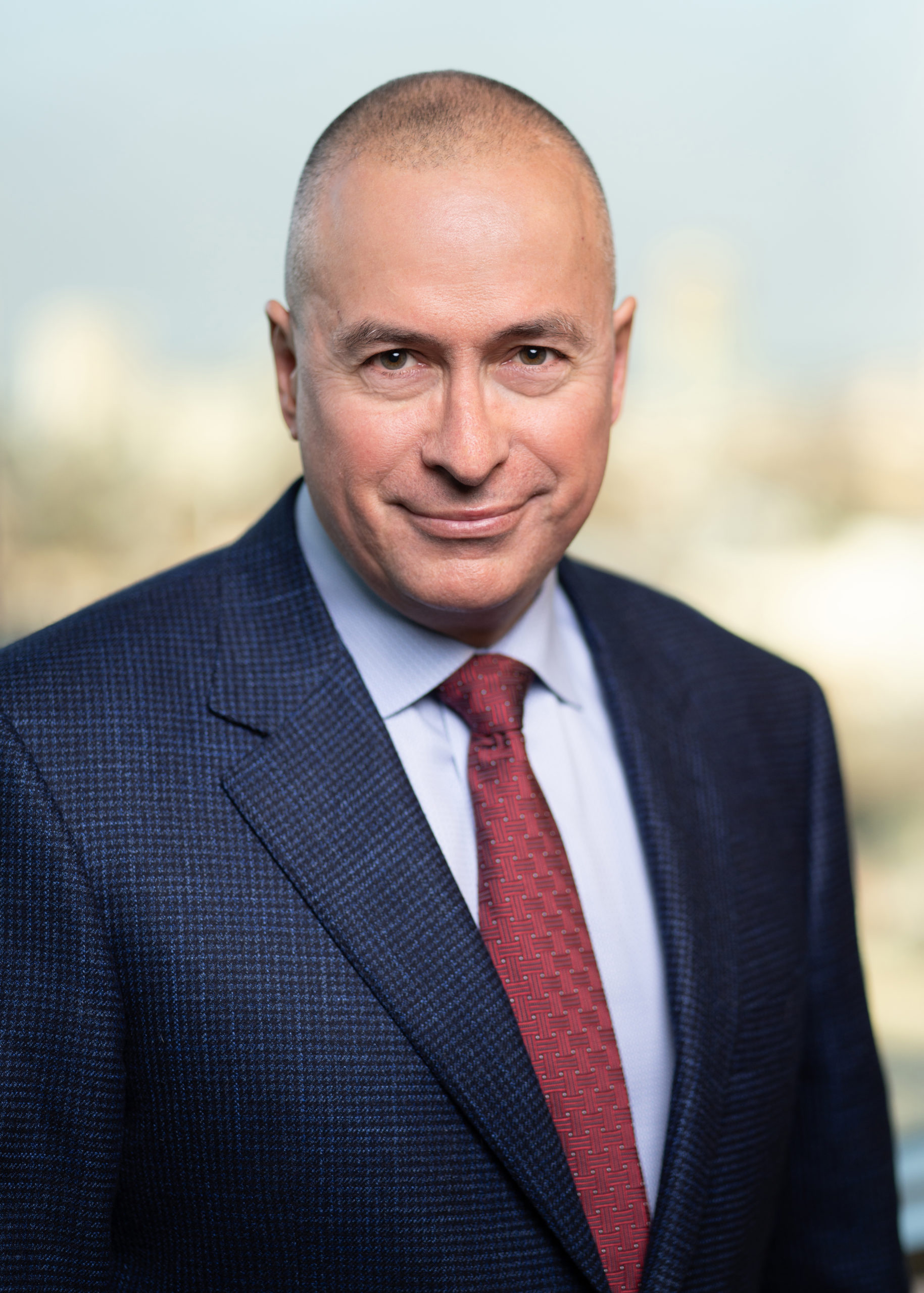 LL. B., LL. M.(ADR), C. Med.
Joy is an accomplished lawyer who shifted her practice in 2007 to that of full time neutral and conflict resolution work.
She has received the designation of Chartered Mediator (C. Med) from the ADR Institute of Canada as well as having been named to the Canadian Academy of Distinguished Neutrals. Joy is available to mediate and/or arbitrate most civil and commercial matters.
A long-time mindfulness practitioner, Joy was certified as a senior trainer and facilitator with the internationally renowned Potential Project; making her a popular choice for both one on one and group conflict coaching.
Joy earned her law degree at Dalhousie University (now the Schulich School of Law) in 1989, and was called to the Ontario Bar in 1991. She earned her Masters of Law (LL.M) in Alternate Dispute Resolution from Osgoode Hall Law School in 2011.
Joy recently served as a Director for the ADR Institute of Ontario and remains involved in various ADRIO committees and initiatives. She also co-chairs the ADR Institute of Canada's Chartered Mediator assessment committee. A proud east coaster, Joy works from June through September from her home office in Prince Edward Island.
Contact Joy at joy@aptusrx.com
John is a mediator, investigator and alternate dispute resolution practitioner focusing on conflicts that arise in the workplace. He joined APTUS in 2018 to become a dedicated neutral. Prior, he was a partner at a boutique labour and employment firm and practised law for over twenty years as an advocate in labour, employment and human rights matters.
Throughout his career John has devoted himself to understanding the complexities, challenges and sensitivities of issues in the workplace. In his legal practice he helped employers and employees understand their rights and obligations in multi-faceted disputes and achieved an impressive record of success, whether litigating, negotiating or mediating on their behalf. He also gained valuable insights into organizational demands in a secondment as a Human Resources Manager.
John knows that workplace issues are unique and he brings a delicate balance of expertise, experience and pragmatism to get them resolved.
He is a graduate of McGill (Economics, 91) and Queen's (Law, 95) and is recognized as a Qualified Mediator by the ADR Institute of Canada. He is regularly called upon to speak at seminars for ADR professionals, lawyers and human resources practitioners. He is also an avid mountain biker and cross-country skier.
Contact John at john@aptusrx.com